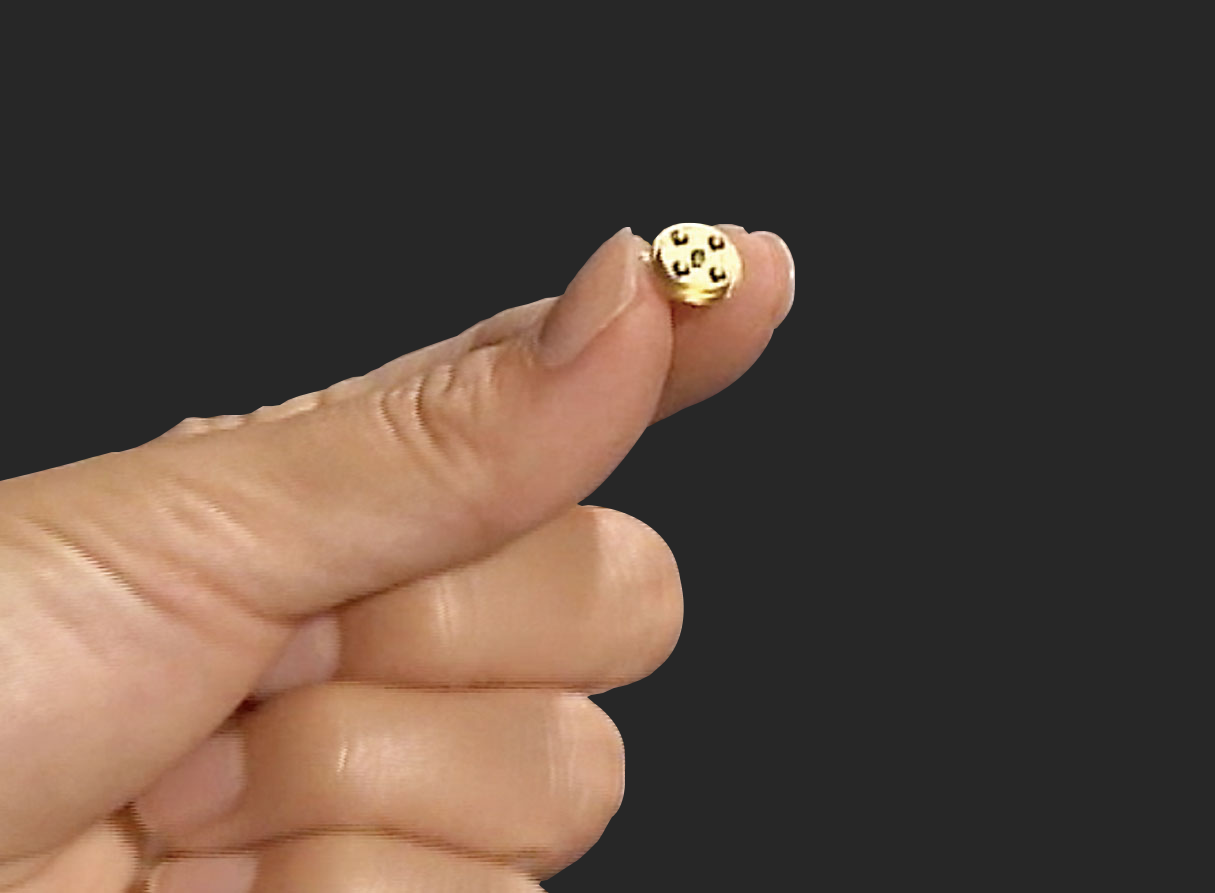 Superior Performance with Revolutionary Micro-Electro Mechanical System (MEMS) Sensor Technology
Listed to UL1484
10 year product life
Mounting hardware included
Voice alerts in English and Spanish
10% LEL Natural Gas Alarm threshold validated by Intertek (ETL)
Battery powered device enables optimal installation close to ceiling
Virtually eliminates nuisance alarms (GTI tested with 20+ chemicals)
Device can be installed in a wide variety of temperature ranges from 32°F to 122°F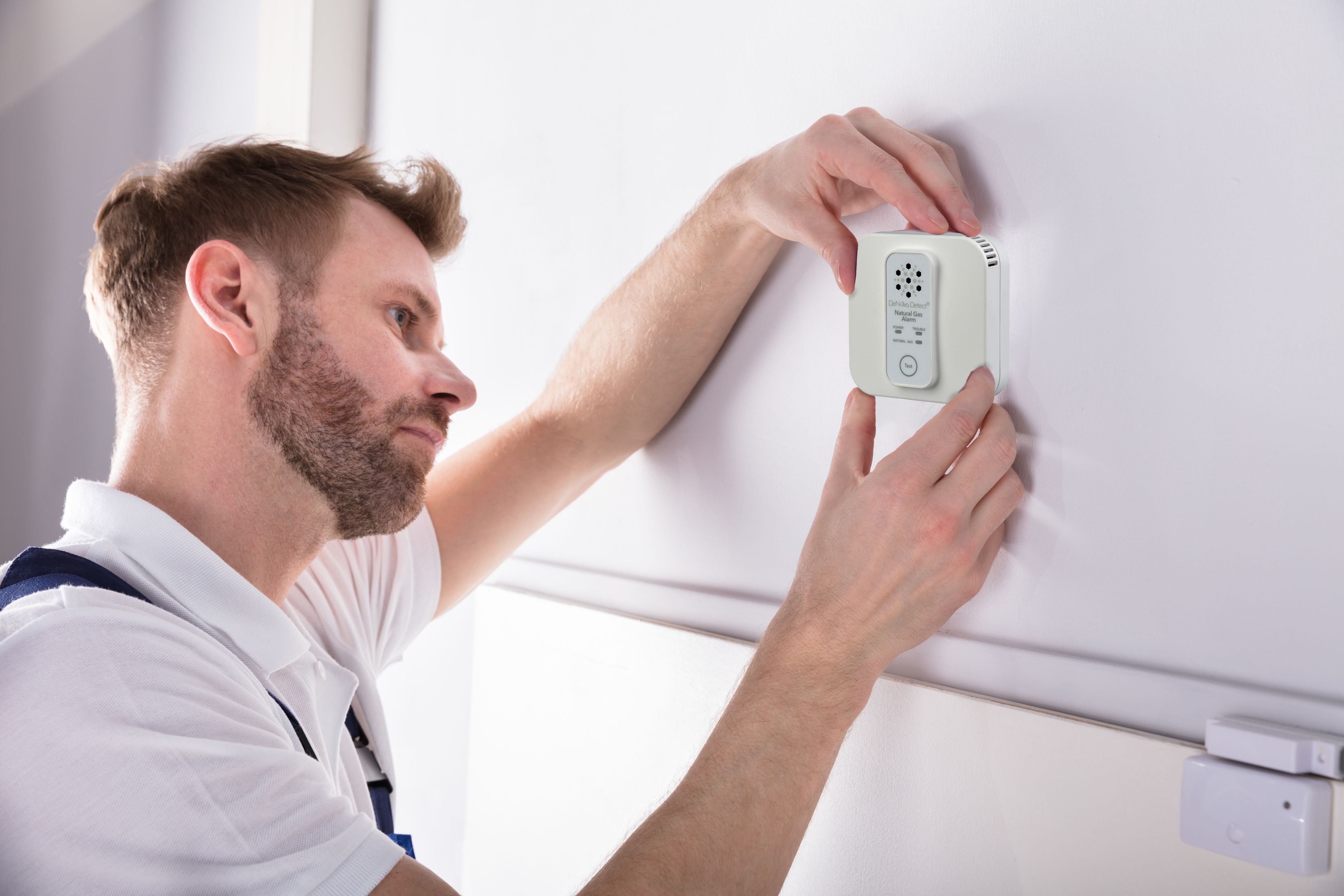 Easy To Install
No Outlet or Wiring Required
The DeNova Detect Natural Gas Alarm should be installed in all rooms where a gas leak may occur or a gas appliance is located.
Examples of Where to Install Your Alarms
Kitchen (gas leaks from gas ovens and cook tops)
Laundry (gas leaks from a gas clothes dryer)
Furnace area (gas leaks from furnace burners, water heaters or boilers)
Gas Fireplace
Installation Instructions
Place alarm 3 to 10 feet away from gas appliances
Alarm should be located within 12 inches from the ceiling
Note: Gas leaks may migrate along pipes, so consideration should be given to place gas alarms in multiple rooms.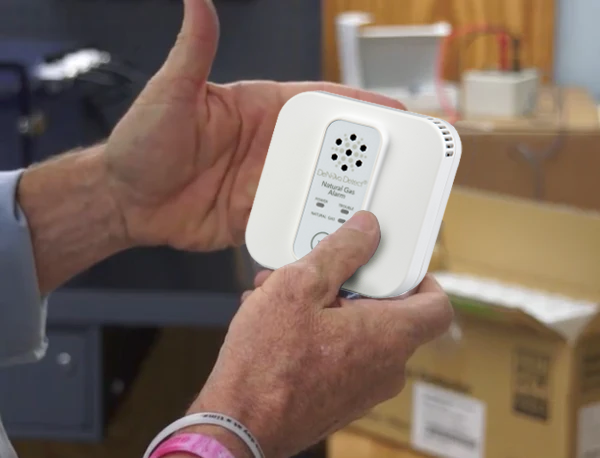 Warranty Information
New Cosmos USA warrants this product to be free from defects for 10 years from the date of purchase.
Read More