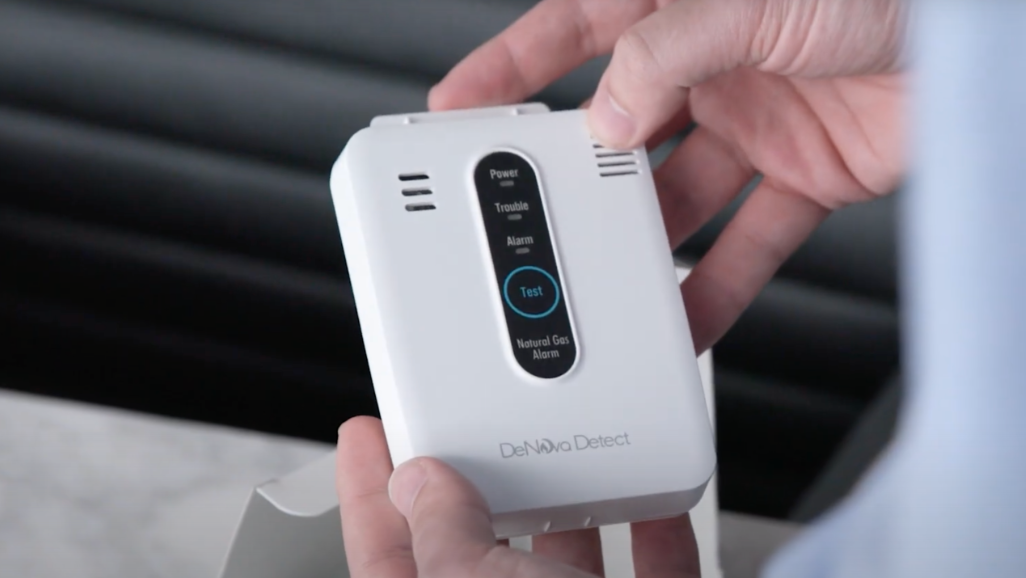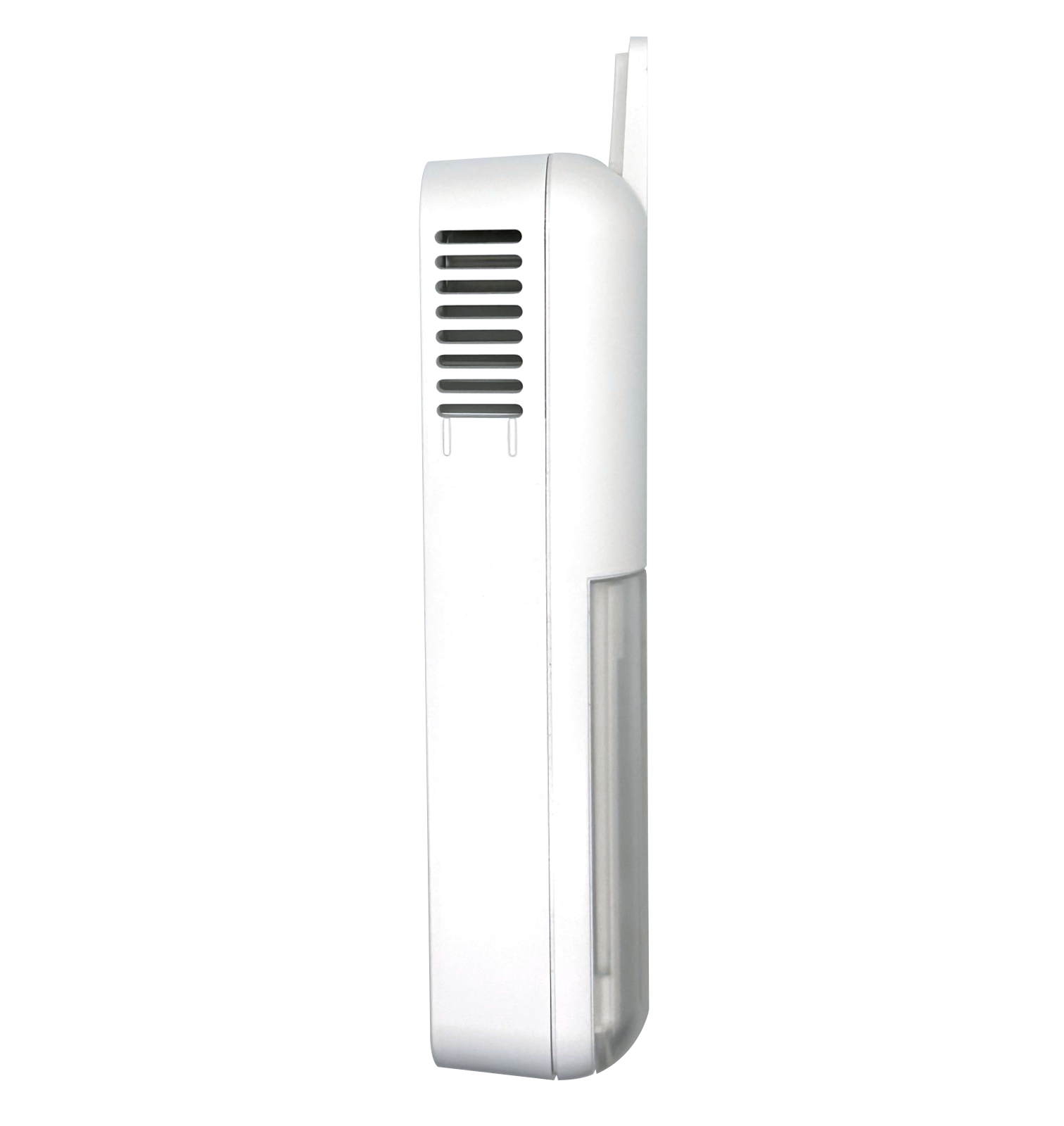 ---
Compatible with Itron Gen 5 Network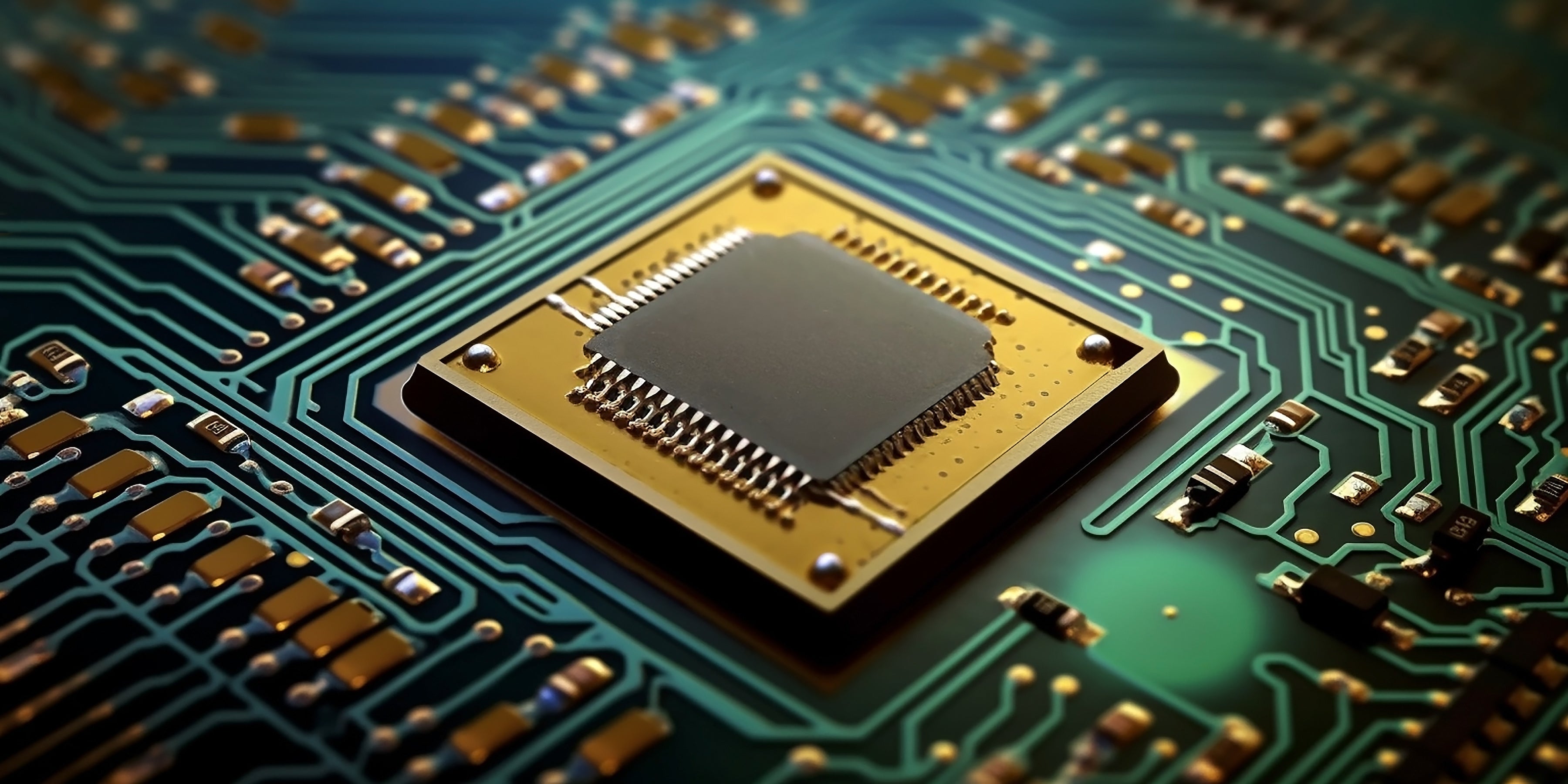 Technical Specifications
10% LEL gas alarm threshold alerts you to emergencies much sooner with 11 minutes more alert time on average than a 25% LEL gas alarm threshold (Source: Fire & Risk Alliance)
Learn More
DeNova Detect Gives Back to the Community
See how New Cosmos $25,000 natural gas alarm donation helped support a devastated community in Edgewood, Maryland after a major gas explosion. We're here to help protect people and property and we'll continue to do so!
Read Case Study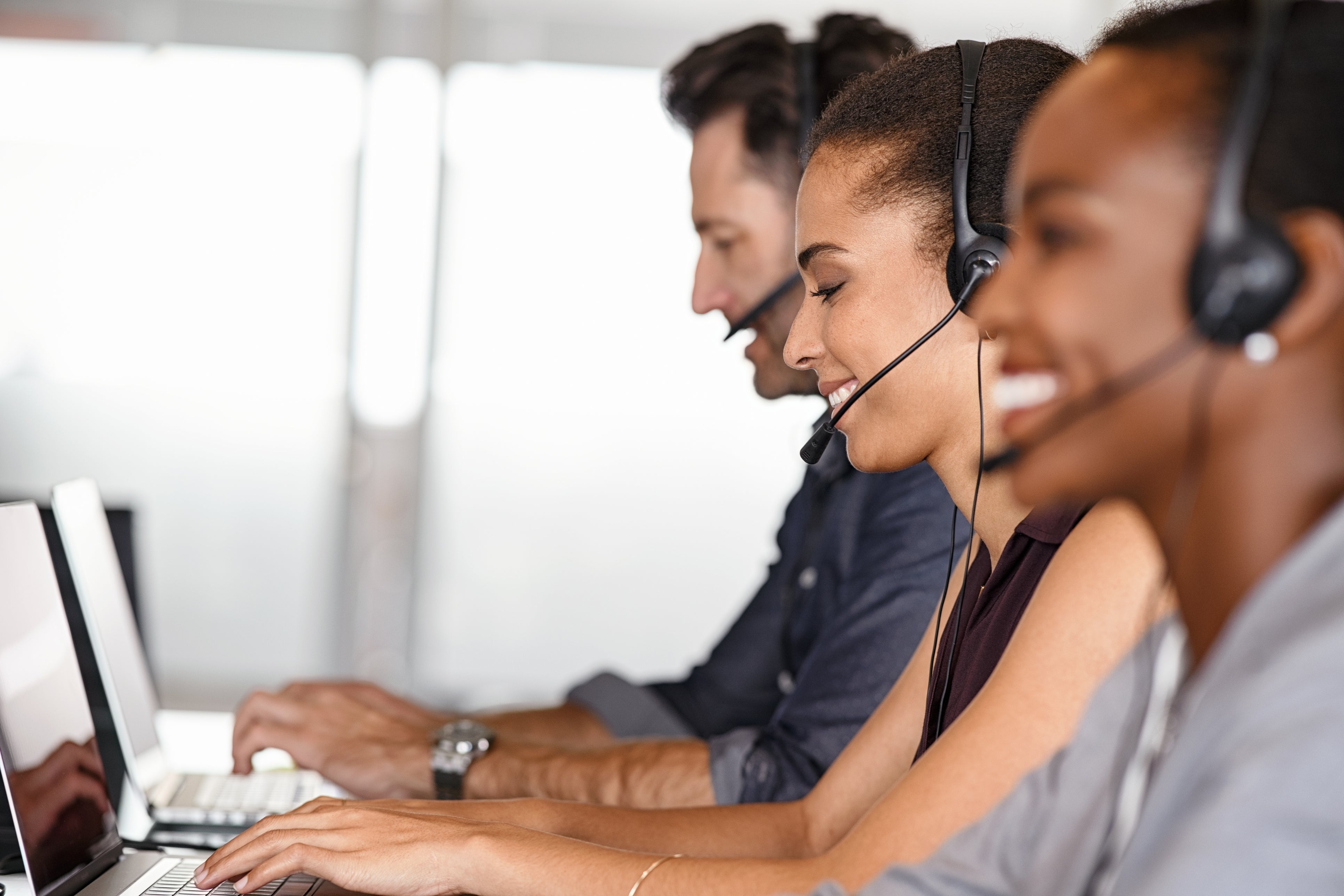 Installation & Support
Learn how to protect your family from dangerous gas leaks and get answers to frequently asked questions.
Learn More