VIEW ALL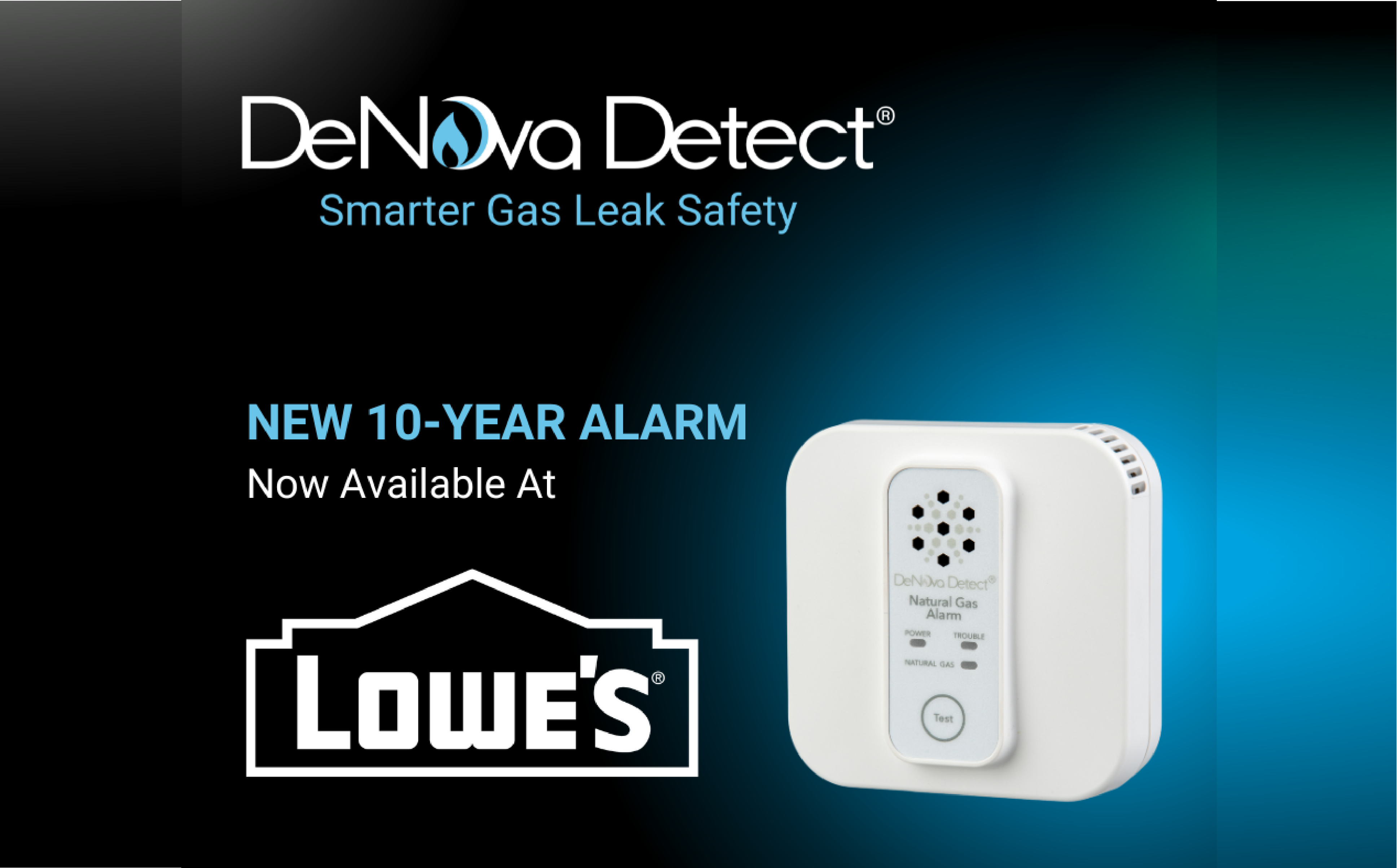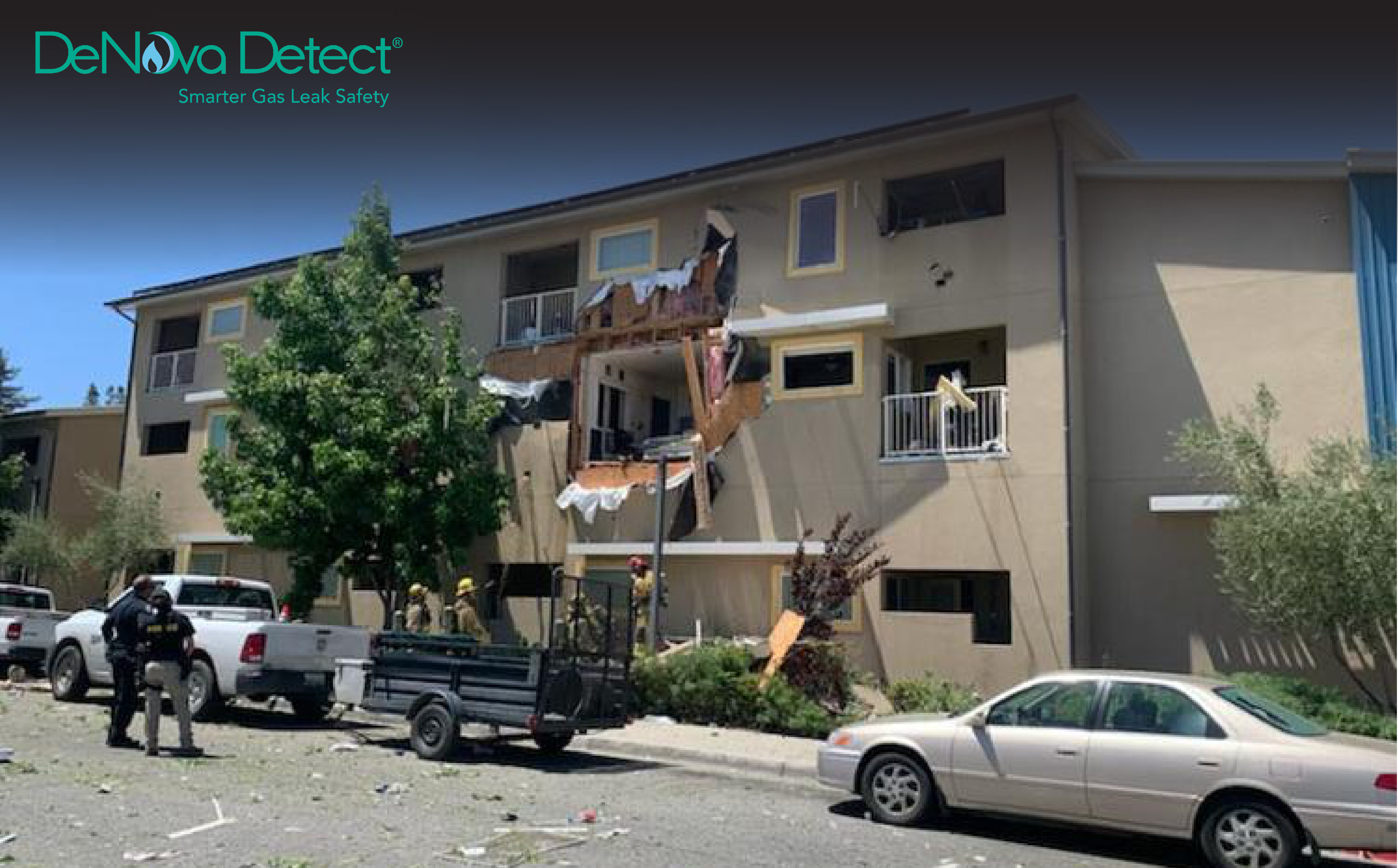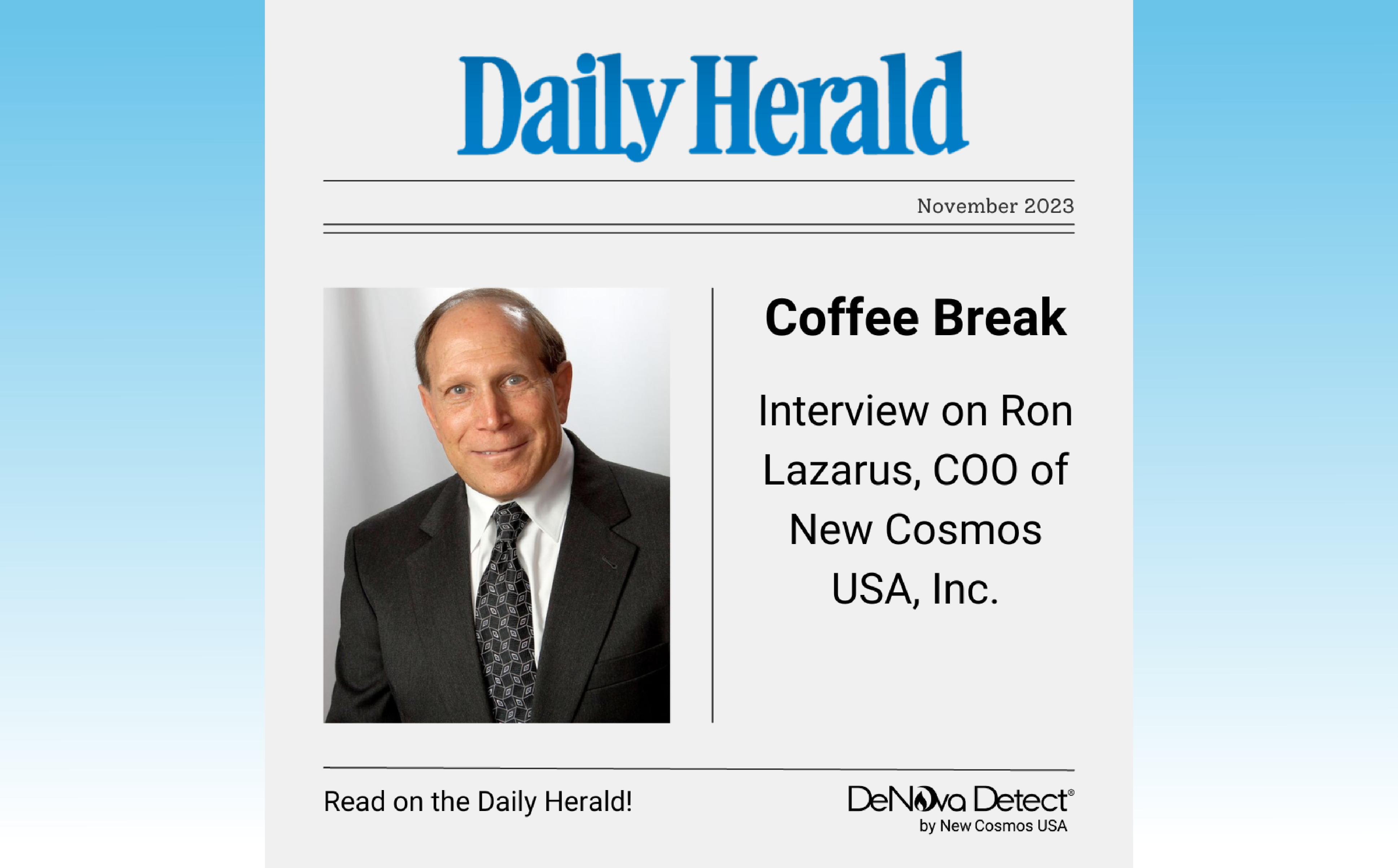 The Daily Herald interview with COO, Ron Lazarus!
Name: Ron Lazarus Title: Chief Operating Officer Company: New Cosmos USA, Inc. Address: 650 Warrenville Road, Suite 101, Lisle, IL 60532 Phone: (847) 749-3064 Website: denovadetect.com Socials: @d...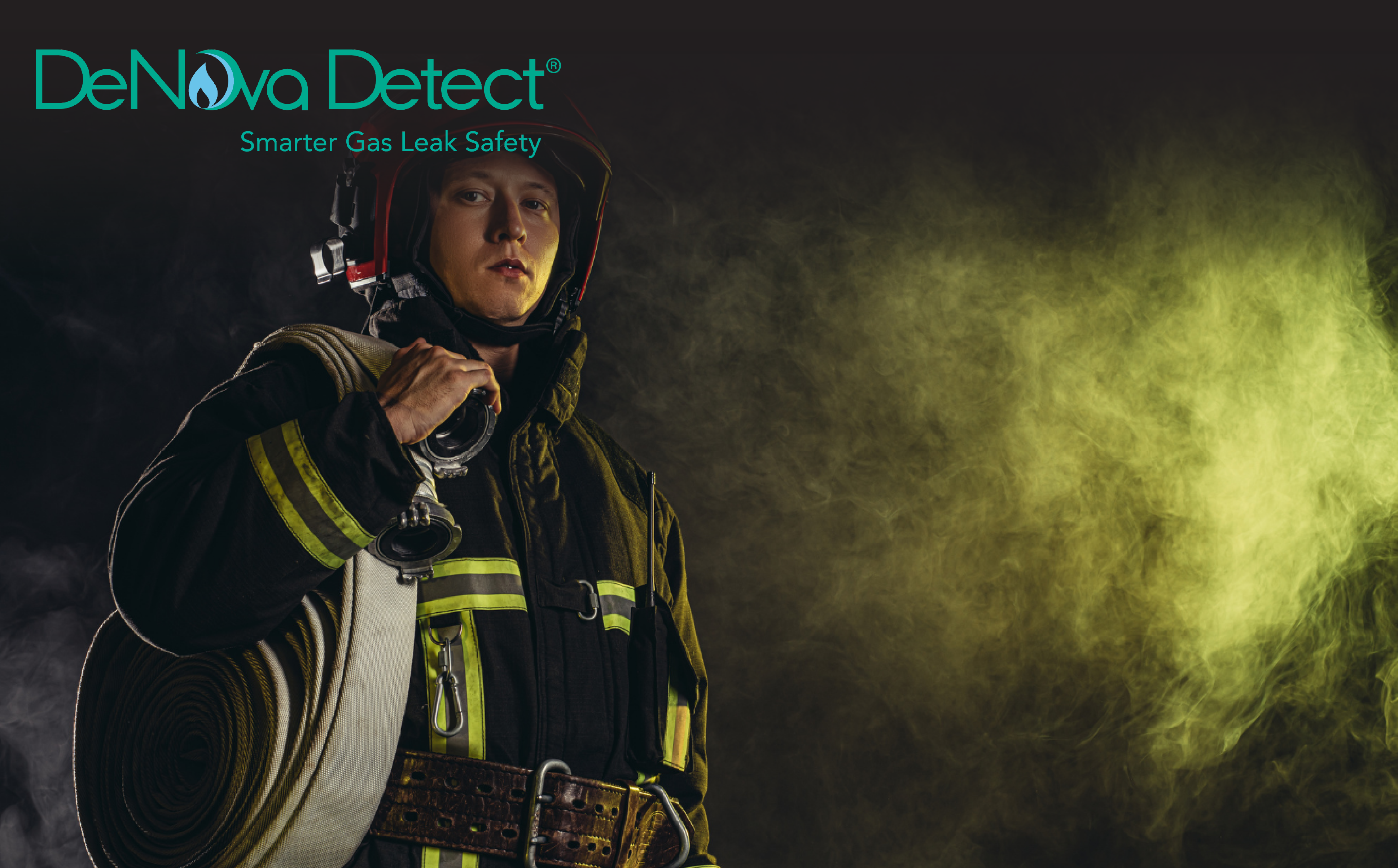 Did You Know? - 60% of homes and buildings use natural gas in the US - A natural gas explosion occurs every 2 days in the US - Each year, 4,200 home structure fires start with the ignition of nat...