Welcome to the Employee Protection Program (EPP)!
Our mission is to protect you, your home and your property with life-saving natural gas products.
*New discounted price shown at checkout
As a valued employee, we're here to offer you a natural gas alarm at a 30% discounted rate!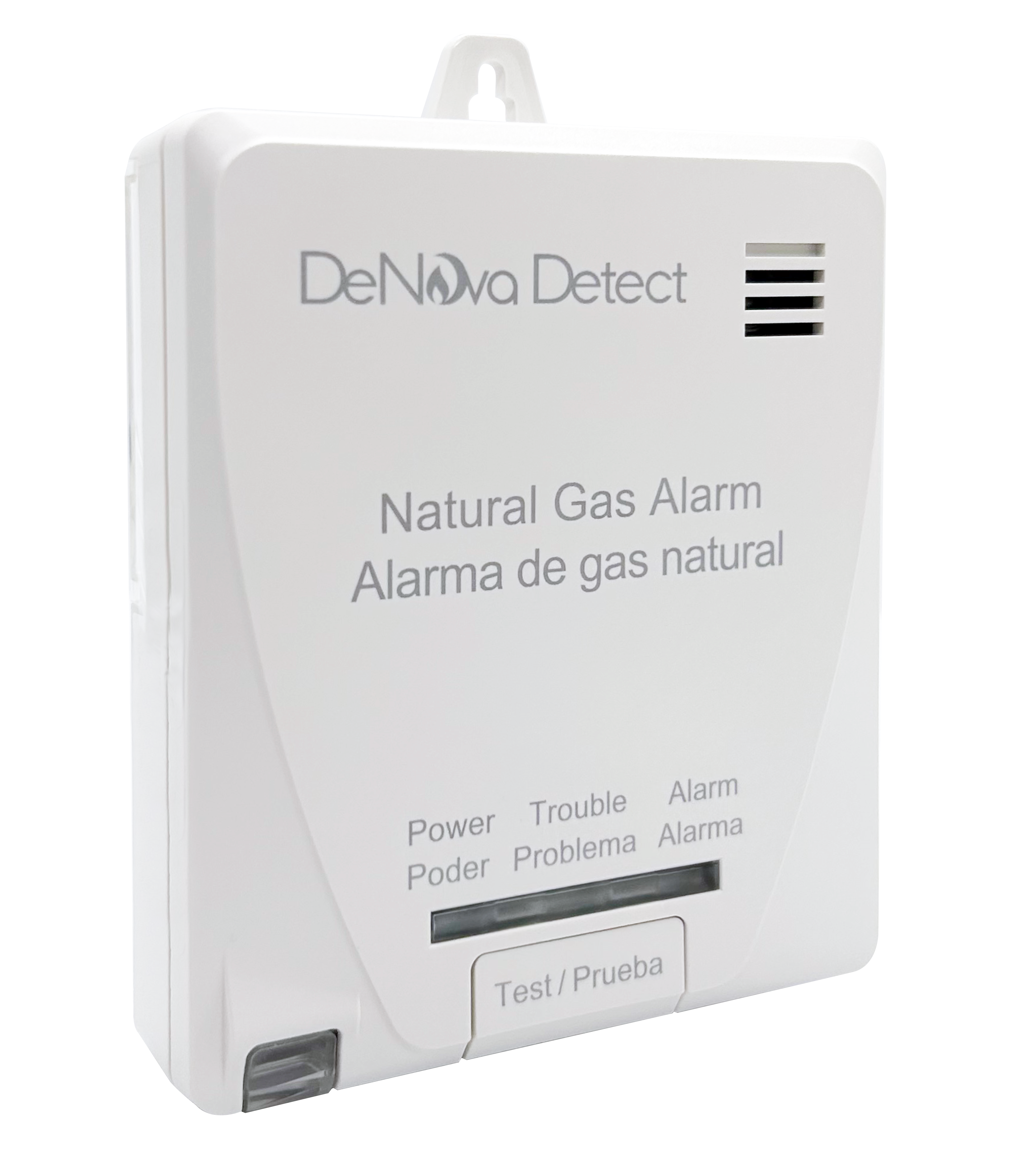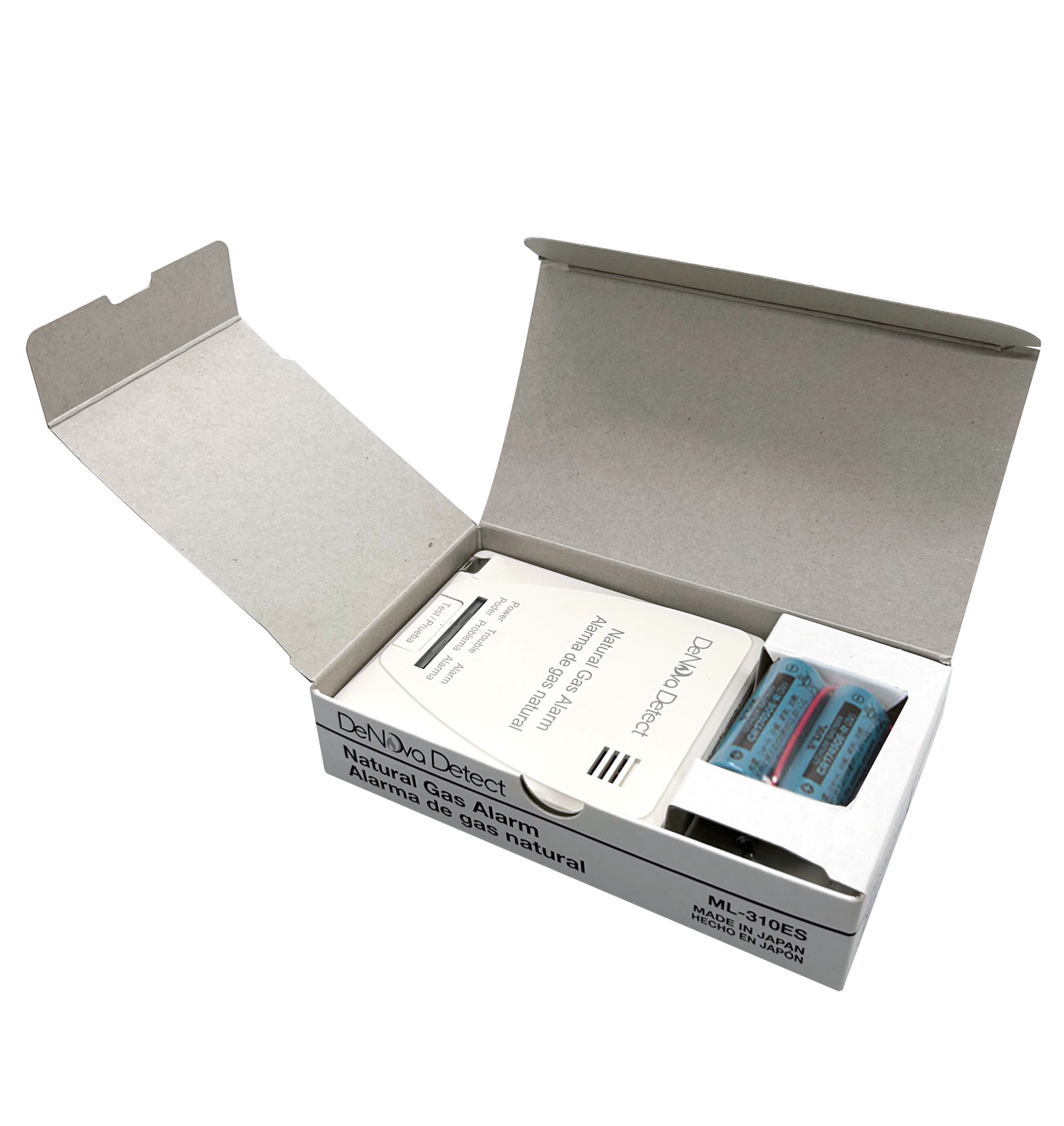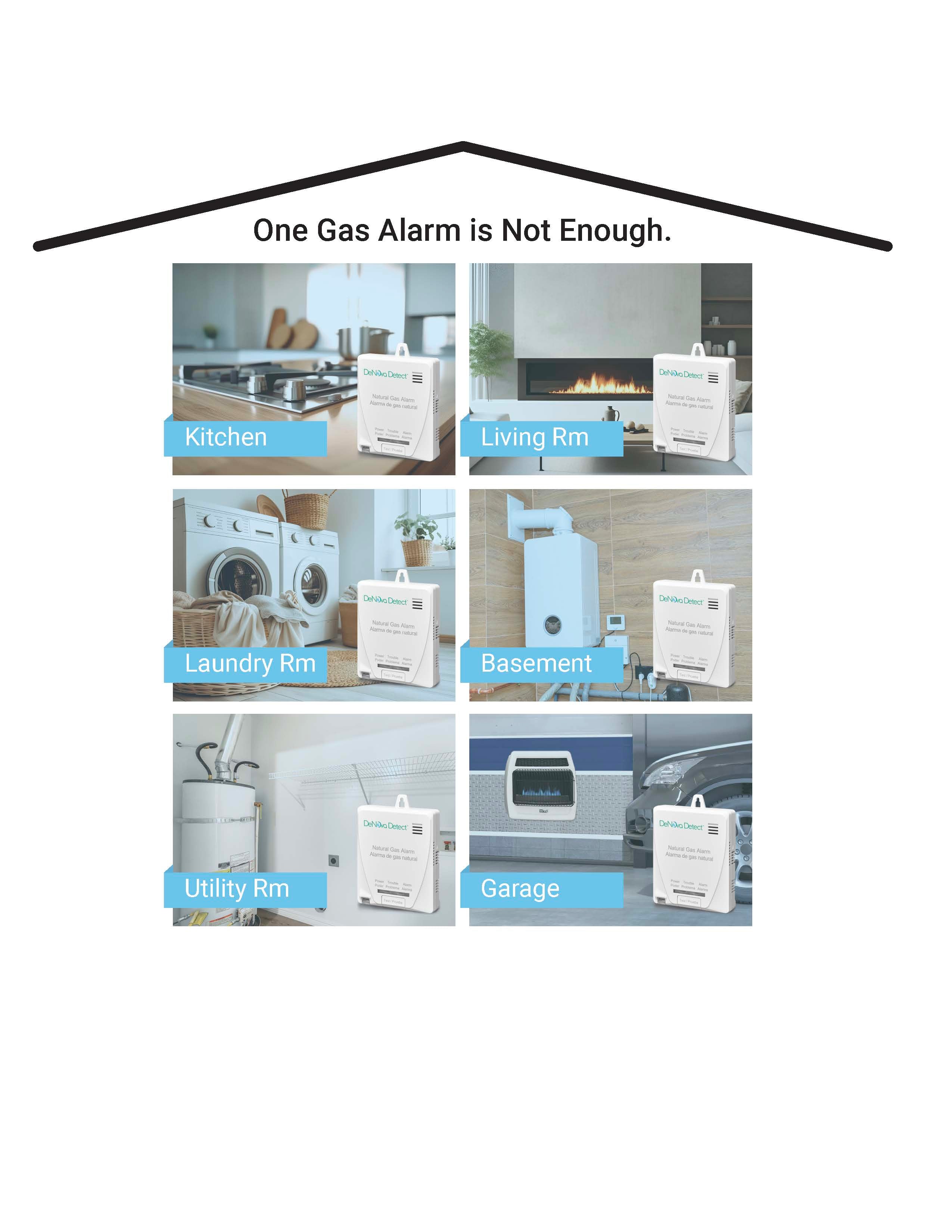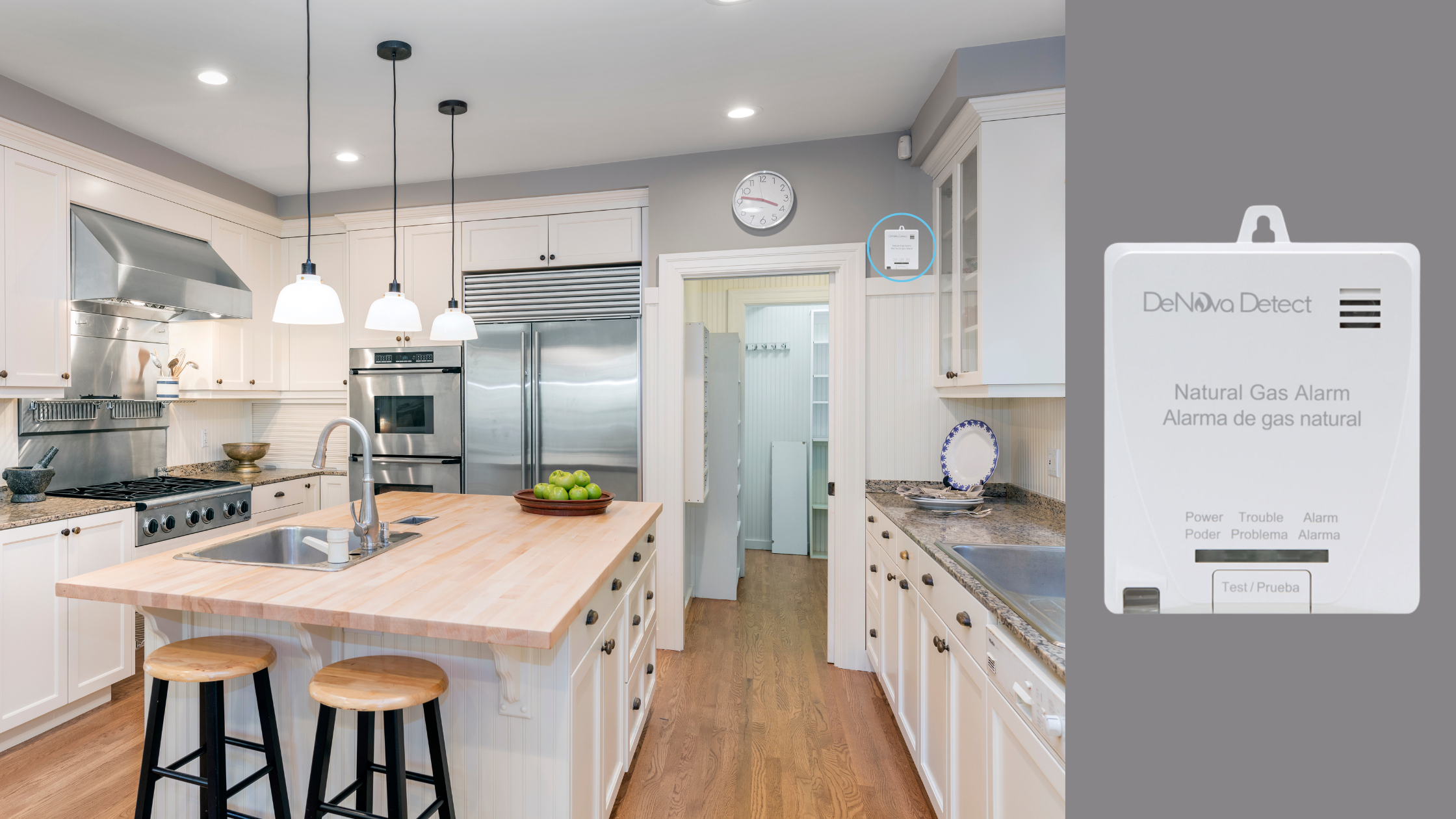 ---
Protection from Natural Gas disasters starts with Denova Detect Natural Gas Alarms.  This alarm features up to 6-years of battery life, eliminating the expense of electricity and nuisance of annual battery replacement with reliable protection even in the event of a power outage.

Easy Mount System – No bracket Required! Allows for installation close to the ceiling (where natural gas is more accurately detected, as natural gas is lighter than air and rises towards the ceiling) without the need for a cosmetically displeasing cord.

Simple LED Indicators with color to indicate Signal Power, Alarm and Trouble

Self-Testing to ensure continuous functionality

Accurate Detection with 10% LEL gas alarm threshold alerts you to emergencies much sooner -- with 11 minutes more alert time on average than a 25% LEL gas alarm threshold, validated by Fire & Risk Alliance

Virtually Eliminates Nuisance Alarms caused by harsh household chemicals, such as laundry detergent, disinfectant spray, aerosol hairspray, furniture polish, etc. validated by GTI testing.

Smart Technology with Micro-Electro Mechanical System (MEMS) sensor technology provides accurate and faster Methane gas detection than other sensors. Includes internal self-diagnostics. No calibration needed

Voice alerts with 85 db alarm horn with warnings in both English and Spanish

ONE ALARM PER HOME MAY NOT BE ENOUGH PROTECTION.

PURCHASE A DENOVA DETECT NATURAL GAS ALARM FOR EVERY ROOM WHERE NATURAL GAS IS PRESENT.
*New discounted price shown at checkout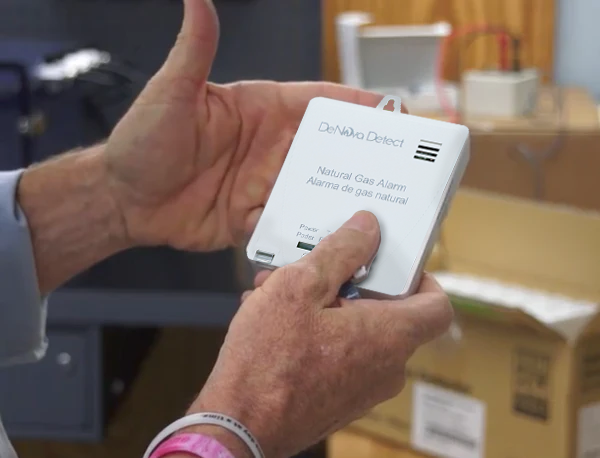 About Us
At New Cosmos USA, our mission is to protect people and property and we have been doing so for over 60 years with our natural gas alarms. As the trusted natural gas global leader, our DeNova Detect alarms can be found in over 200,000 homes already and over 70 million have sold worldwide.