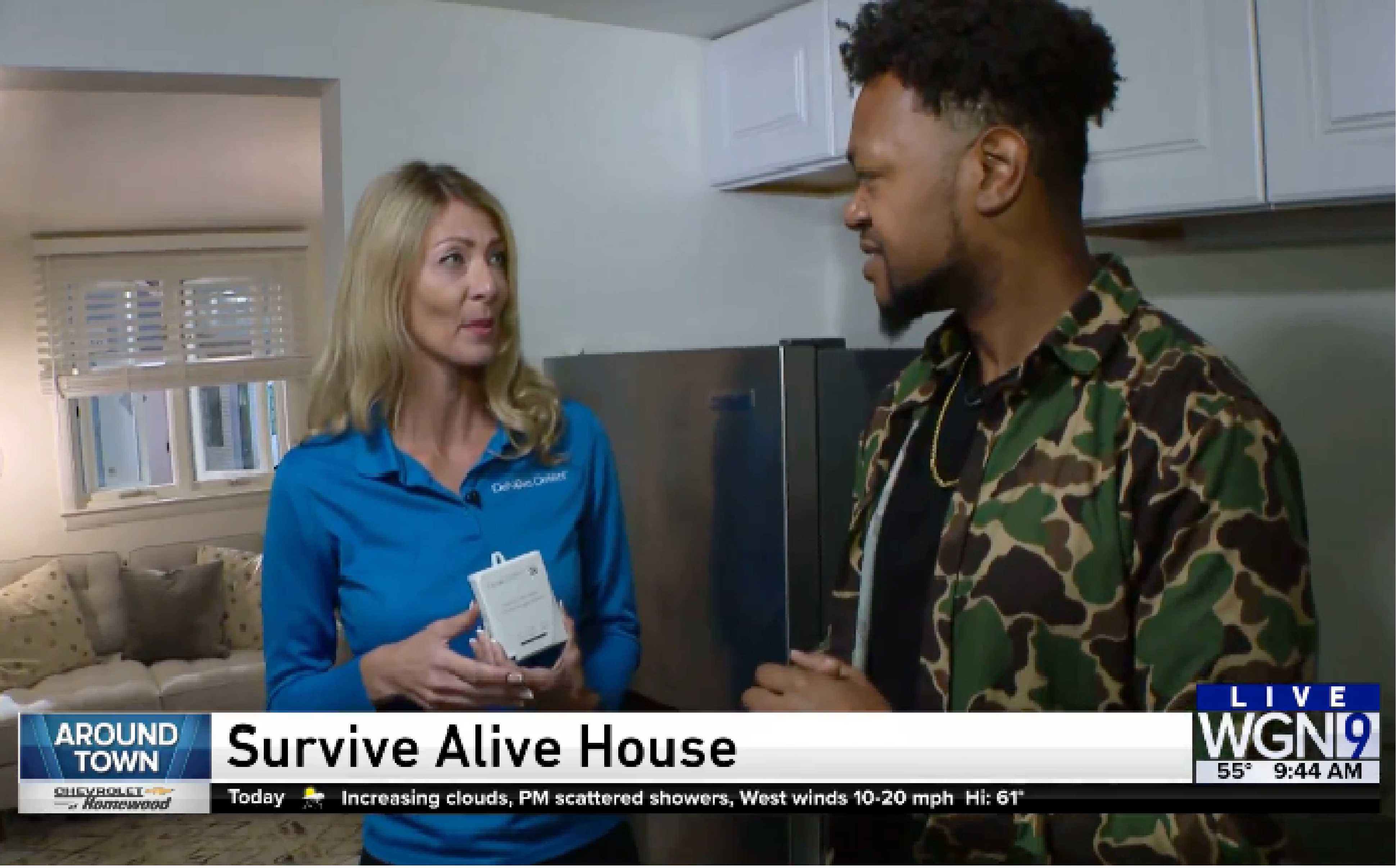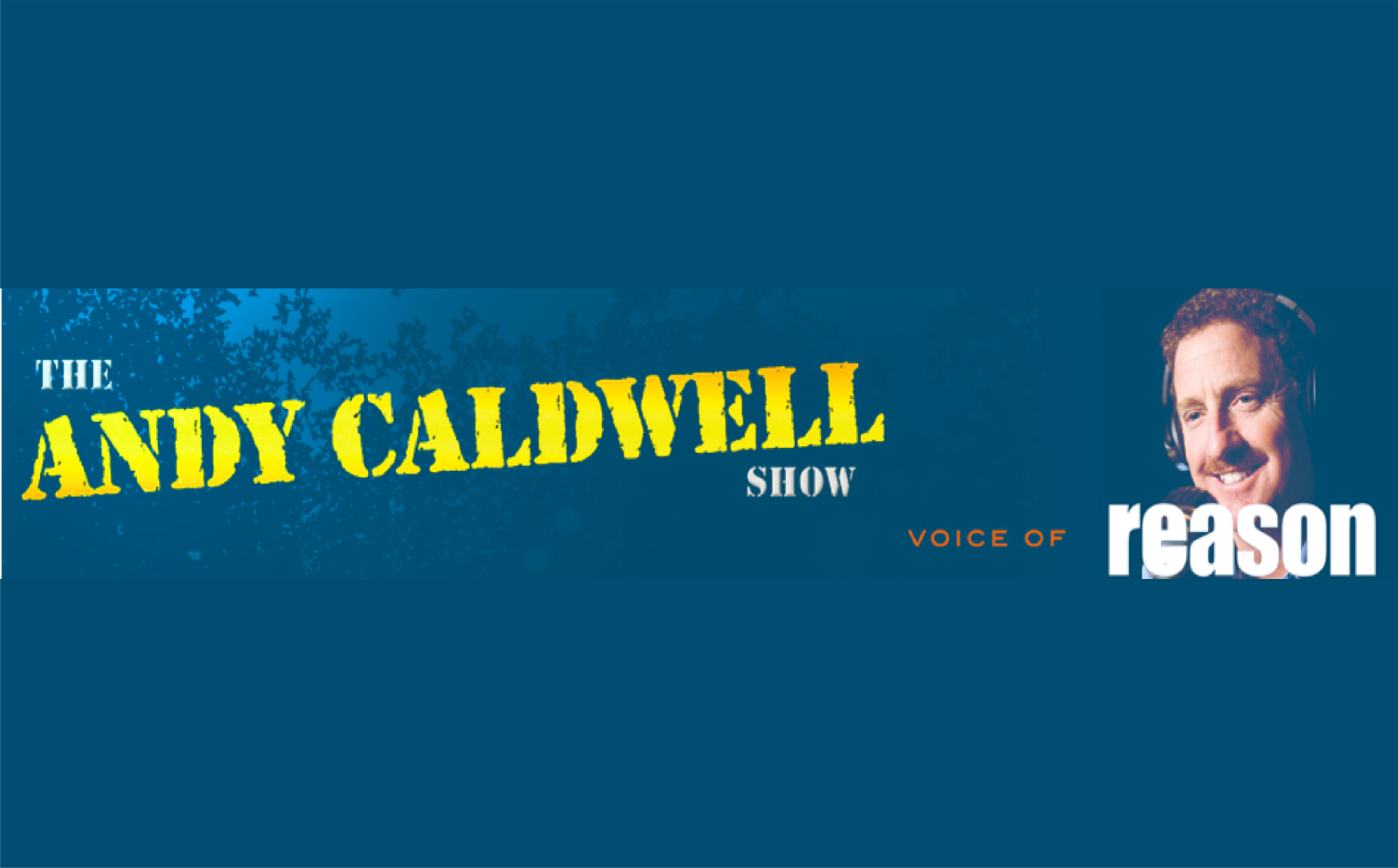 DeNova Detect on The Andy Caldwell Show
Host Andy Caldwell of the Andy Caldwell Show had a special episode with natural gas leak safety advocates, DeNova Detect's very own, Ron Lazarus and Julie Harris. Listen to our special episode from...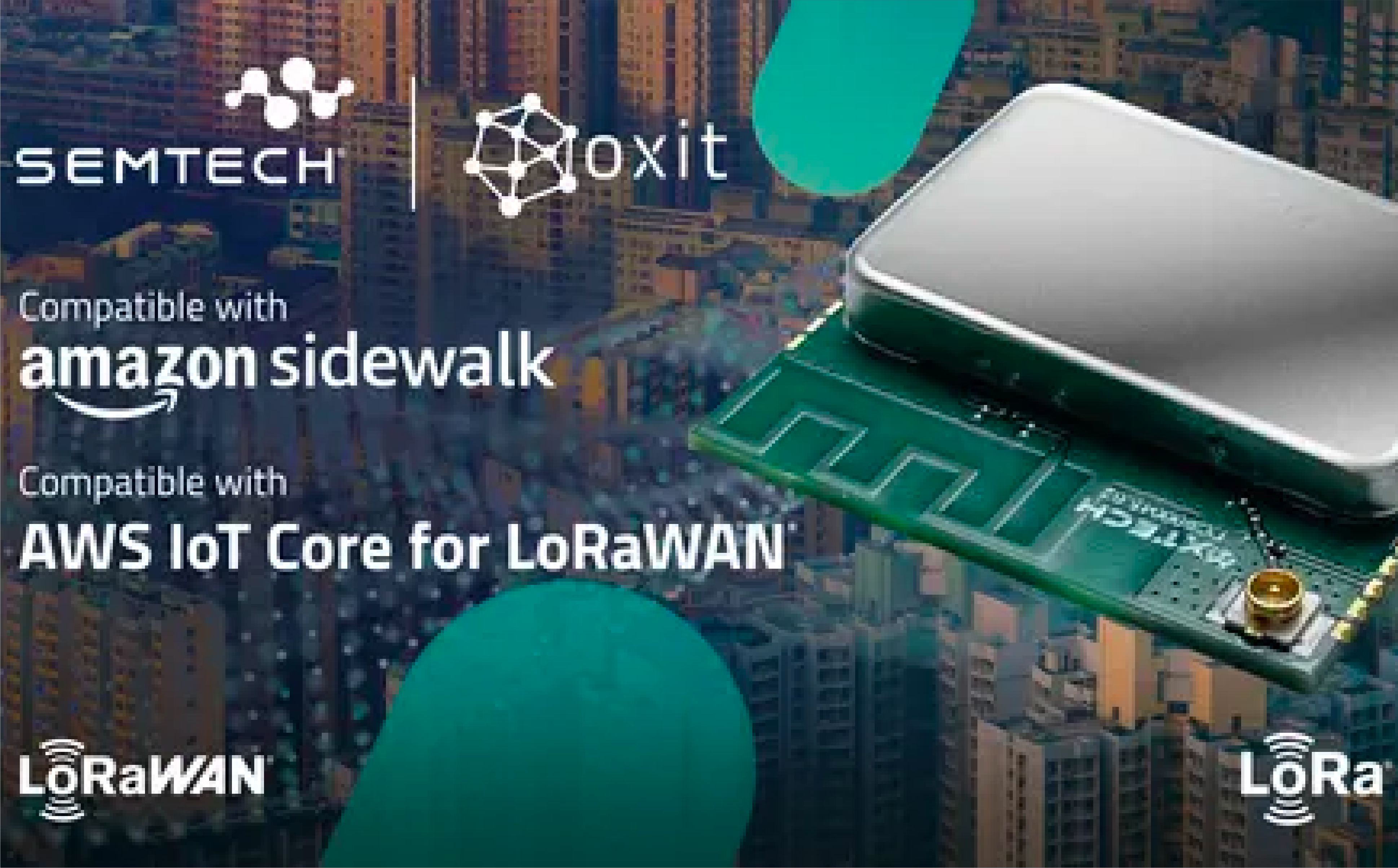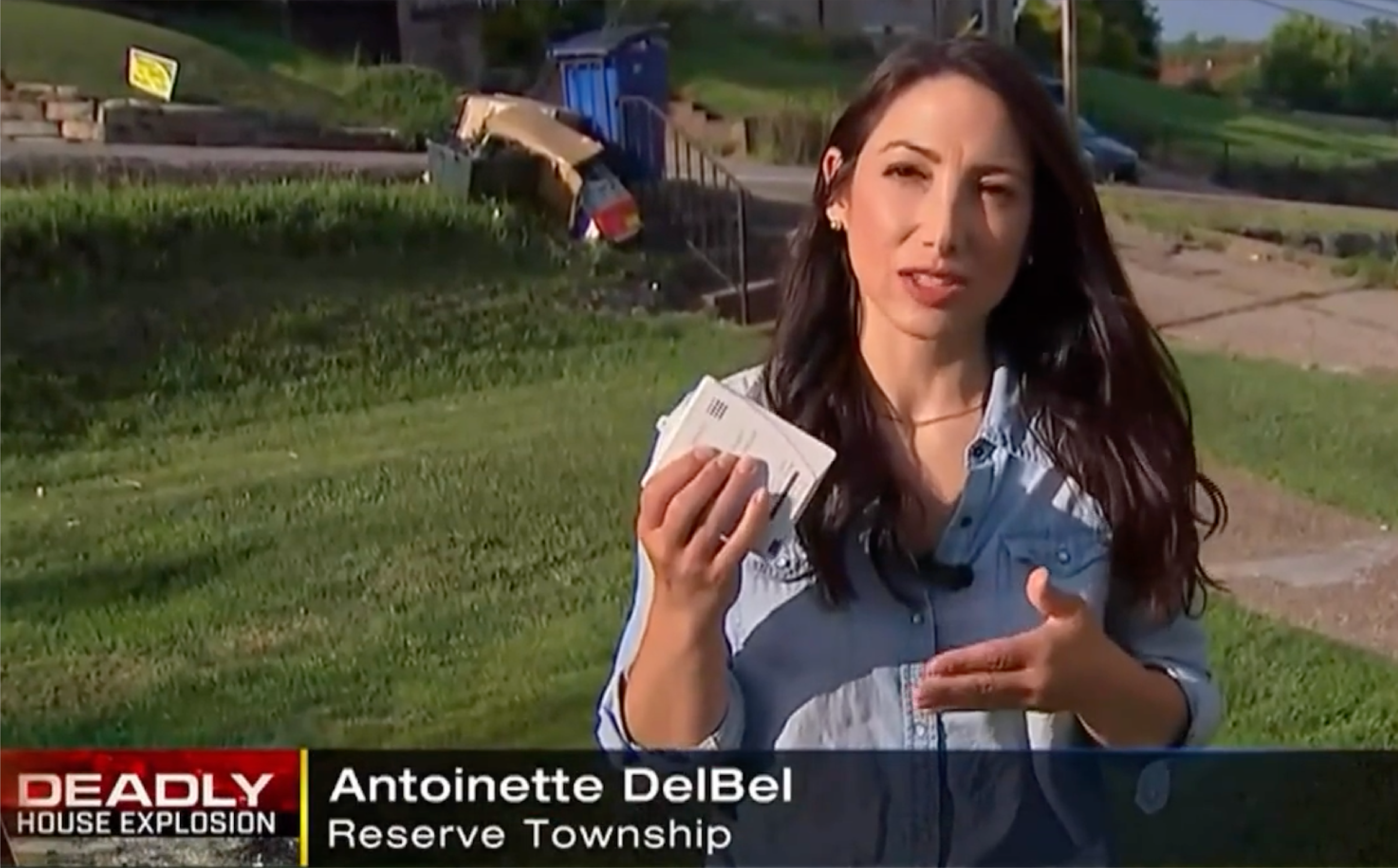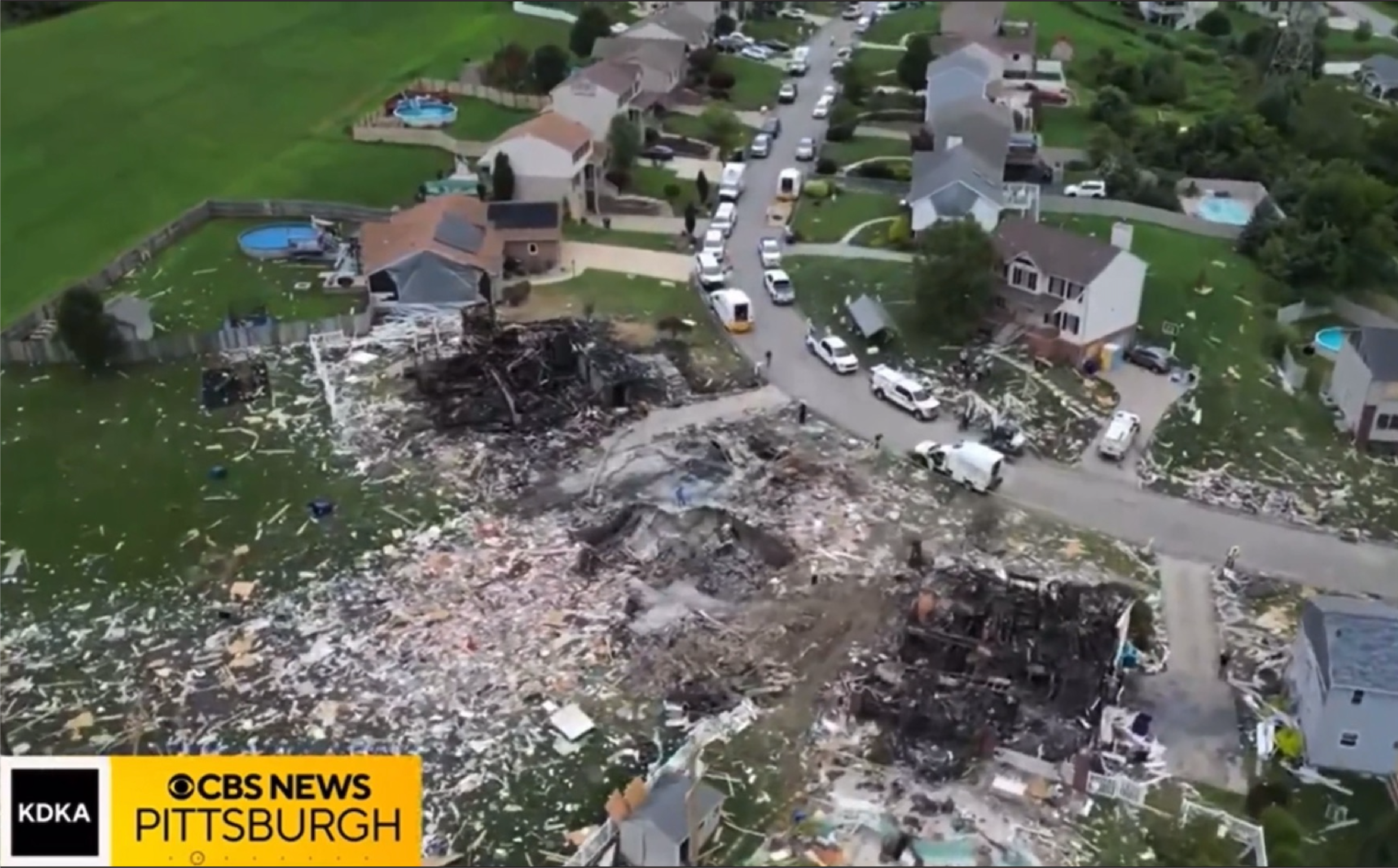 DeNova Detect on TMJ4's The Morning Blend For National Safety Month, DeNova Detect Natural Gas alarms were featured on "TMJ4's The Morning Blend"! Julie Harris of New Cosmos USA sat dow...